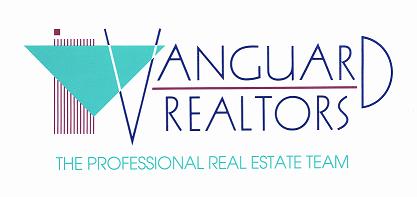 Dear Prospective Buyers & Sellers,
We invite you to select one or more FREE REPORTS we have written to assist you in any upcoming real estate need. They are disigned to save you time and money, plus guide you smoothly through a purchase or sale.
FOR BUYERS & SELLERS:
JUST CLICK ON THE LINKS BELOW!
22. For-Sale-By-Owners What You Should Know Before You Sell!
23. Expired LISTING Ask Your Realtor The Right Questions Before You List Again!
24. THE EXPIRED LISTING Find Out Why Your House Didn't
Sell Before!
25. Investors The Best Way To
Invest In Real Estate Today!
26. Avoid These Mistakes Of The Beginning Investor!
27. Renters Kiss Your Landlord
Good Bye–Own Your Own Home!
28. Absentee Owners How To Have A Quick And Easy Sale. Plus, Get top dollar.